Hi ladies!
I wanted to show these cute and easy hairstyles that are totally NYE approved.
This first updo is chic but casual at the same time. This look is easy to achieve; you just do a little bit of teasing, make a messy bun and take out some random pieces to frame your face. If you want you can curl your hair too.
I think this is such a fun, but classic hairstyle. It is basically just a messy bun, but then on the side!
You can put a flower or a different hair accessory in your hair to top off this side bun.
The next look is really classy. Twist the front loosely and pin it to the back of your head. Then make a low ponytail and wrap a piece of hair around it to add a extra touch of chicness. You can make loose curls or really defined ones to finished off the look.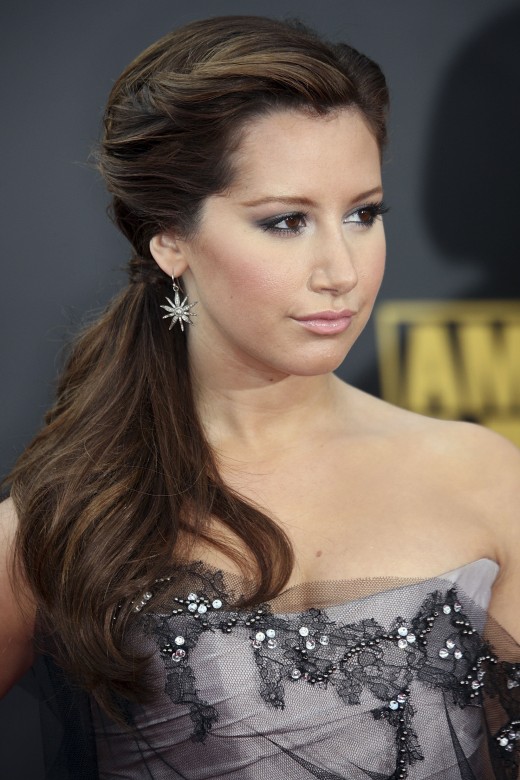 If you love braids, I added a pretty hairstyle for you as well :) First, you should make a little side braid and braid it all the way to the back. Pin this braid to the back of your head. Then you can make any bun you would like.
Hopefully this inspired you to do a fun hairstyle tonight.